Dancing Plague is a project consisting of research and performance phases that explore an outbreak of choreomania, or dancing plague, that occurred in Strasbourg, Alsace, in the summer of 1518.

Choreographer and dancer Emma Lanier (San Francisco, CA) and composer and scholar Melissa Weikart (Strasbourg, France) are to engage in a process of research and recomposition, translating the past into the present, textual and visual into physical and sonic.

The project will culminate in a partnership with feminist DJ collective Tu mixes bien...pour une fille. Dancing Plague is supported by a 2020 FACT/SF Co-Production grant. Stay tuned for presentation dates and locations!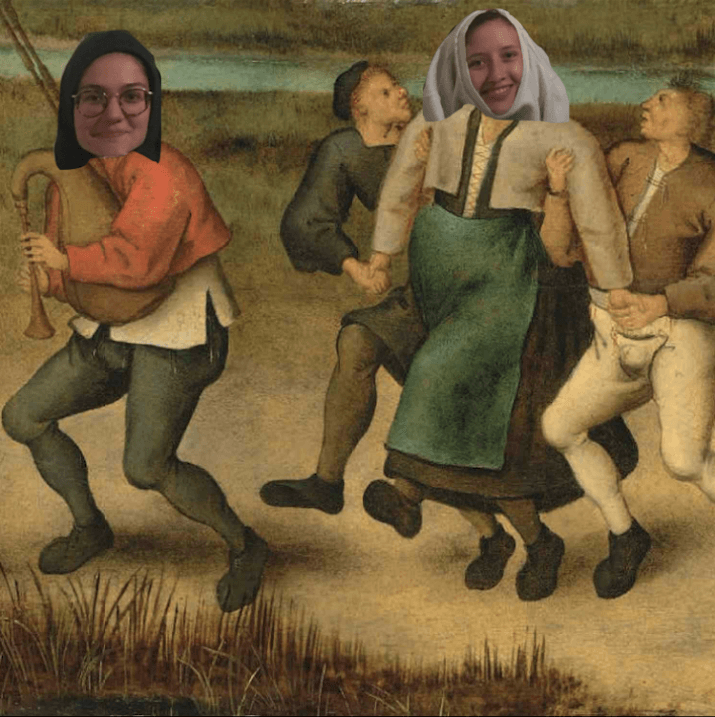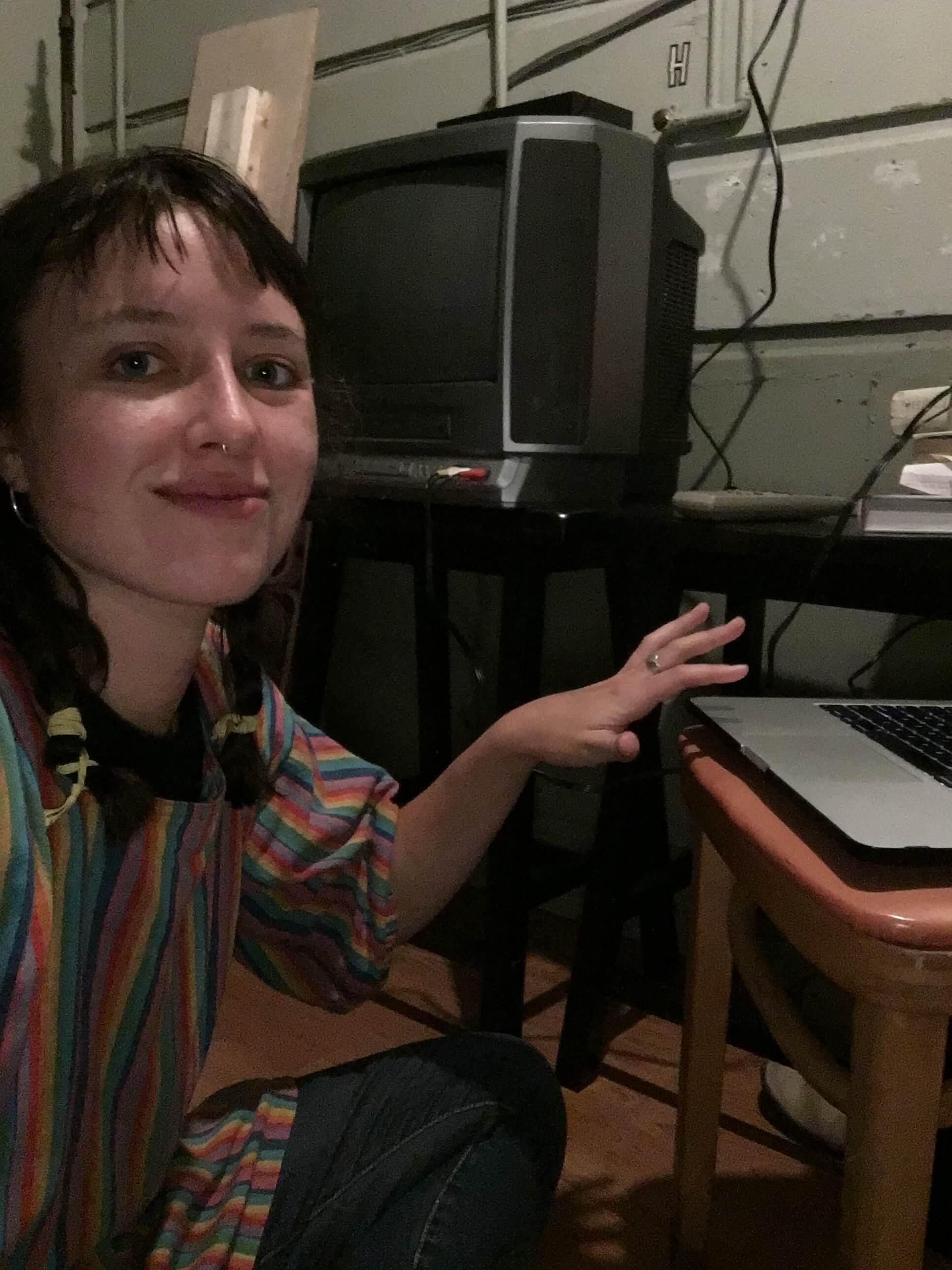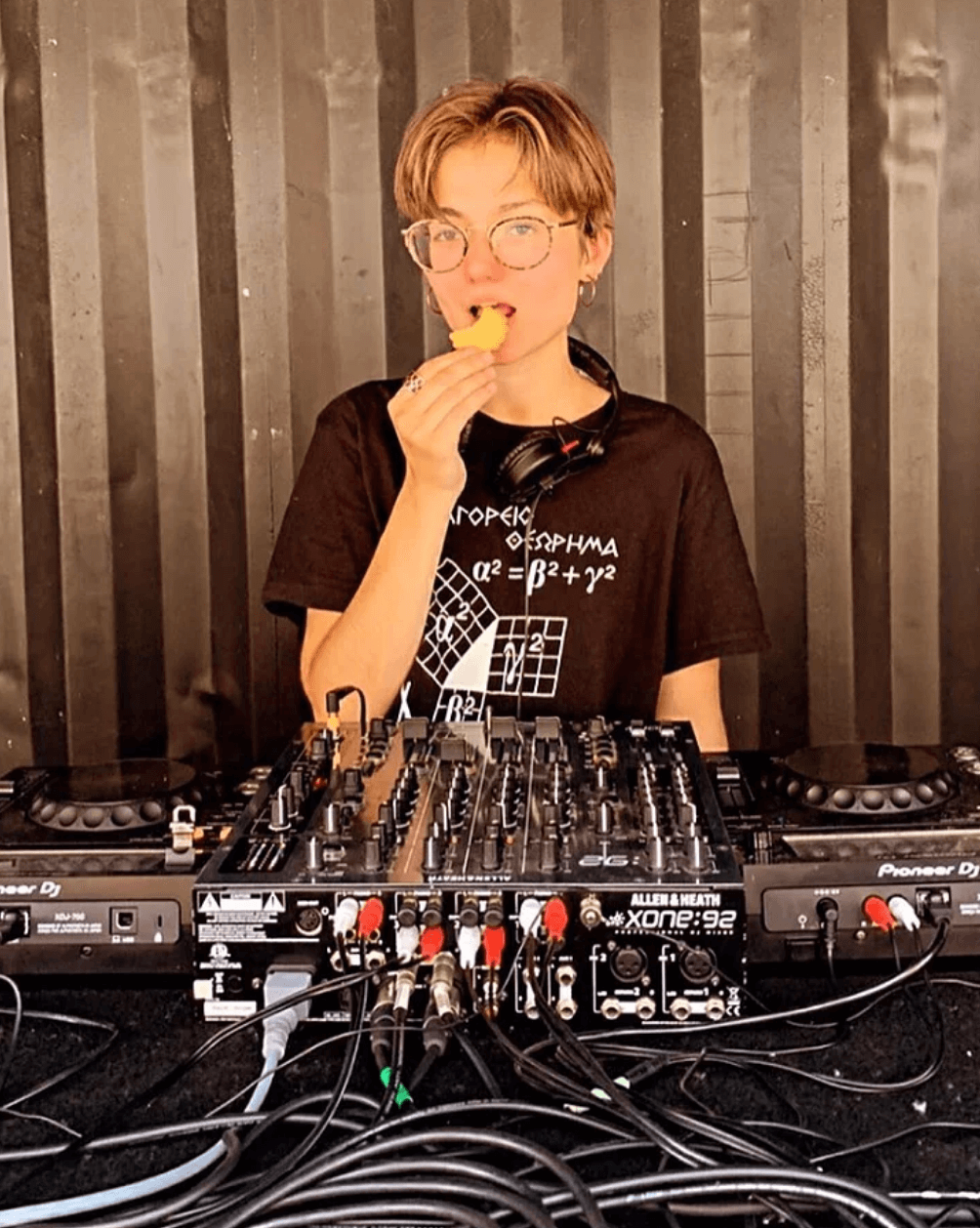 © Copyright 2021, Emma Lanier